Being eMpowered means you have the tools to support your health and know how to use them for your unique situation.
M-Power Yoga & Wellness specializes in yoga for women, families & veterans in the Lehigh Valley area of Western New Jersey and Eastern Pennsylvania.
Classes are taught by Mary Walker-Golden E-RYT-200, P-RYT, trauma-informed. Yoga Instructor/Health and Wellness Coach. Certified Pre- Postnatal, Trauma-Informed, Bachelor's of Science.
Be eMpowered in wellness. Focusing on yoga, meditation, relaxation, aromatherapy, and sharpening your intuition, we'll also share our current virtual and in-person class schedule. Looking forward to knowing you.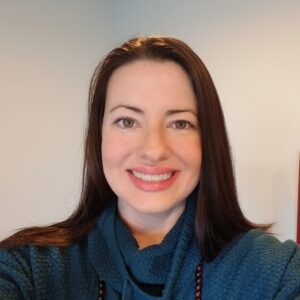 Expert Yoga Instructor
Self-Worth and Empowerment Healer
Certified Pre/Post-Natal, Trauma-Informed
BS in Health Services Technology from Thomas Edison University