Yoga class – moments!
Do you use Facebook? Like and follow our page here to stay current with the latest yoga and meditation class offerings.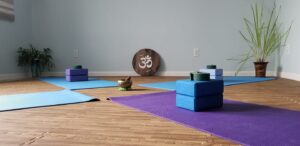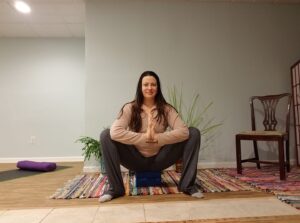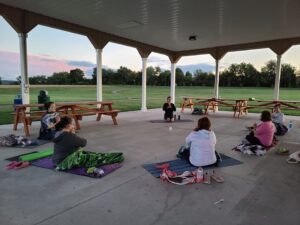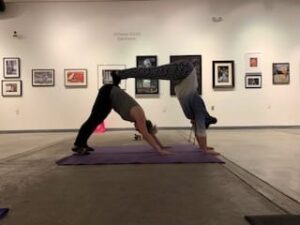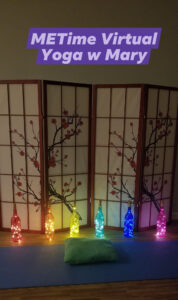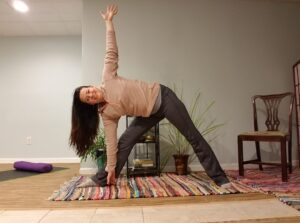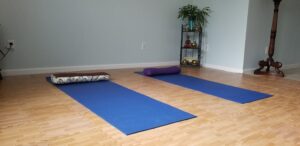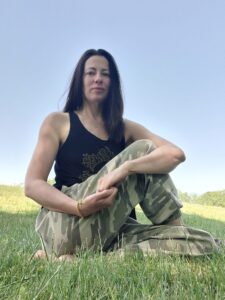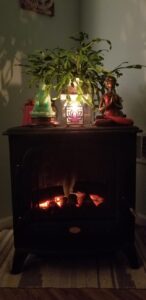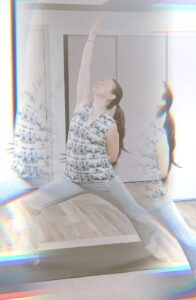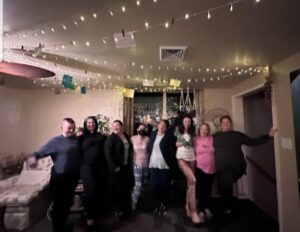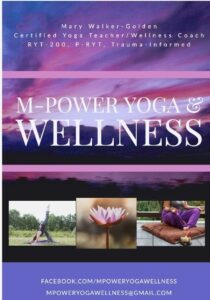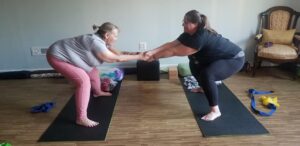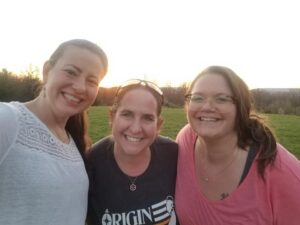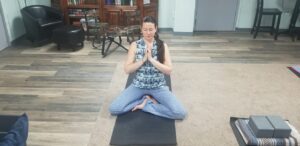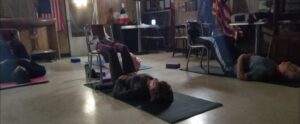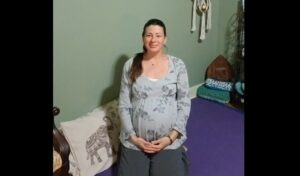 Sign up to hear the latest from MPower Yoga Wellness.
Be empowered in wellness. Focusing on yoga, meditation, relaxation, aromatherapy, and related subject matter. We'll also share our current virtual and in-person class schedule. Looking forward to knowing you.