Women's empowerment through wellness is what we strive for and support at Mpower Yoga Wellness. Do you believe you're a Worthy Goddess?
The inspiration for what to name our membership club grows from this mission. I feel called to empower other women like myself, who for too long have survived in "do it all, be it all, help everyone else and put myself last (if at all!)".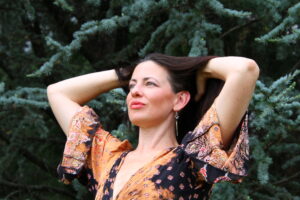 Women's Empowerment Coaching with a Focus on Wellness
Do you believe you're a Worthy Goddess? Life lessons eventually deliver us to a place of realization.
You feel ready to prioritize your own self care after years or even decades of putting others first.
You've tried too many times to pour from an empty cup… no more!
You're FINALLY moving away from worrying about what others think… it's time to OWN your life, your loves, your special things that make you YOU.
You're done with feeling sapped of your joy: daily rushing and impatience; disconnection from the moment… and hurrying mindlessly through your days like a task-mastering bot-being instead of the vibrant, fabulous, powerful woman you are!
You know what a blissed-out, sexy, fabulous female you become after a good yoga or meditation session.
You're ready to walk with other Worthy Goddesses on the path to looking fantastic, feeling like a million bucks, and OWNING your self-worth!
The Worthy Goddess Club is Now Open. Come on in Goddess… we're here and we're ready to know YOU!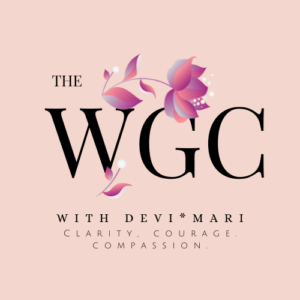 Start your trial membership. You'll receive the first month of wellness inspiration, empowerment and caring support from Self-Empowerment, Health and Wellness Coach Mary Walker-Golden, as a complimentary gift.